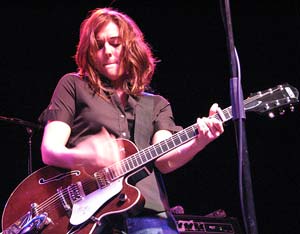 Yesterday morning, me and 2 friends headed out to see Brandi in Spokane.   About a 5hr trip…….   I just returned a few hours ago.   Almost 24hrs with no sleep.
Of course the first thing i HAVE to do is check out the photos…..     this girl definitely has her priorities 😀
This was my first chance to try out the new camera with brandi, and i'm definitely happy with the results.    Instead of a slew of blurry photos, with only a handful that i can use…..      I got the other extreme.
more came out than i could possibly post.
Pinch me, I'm dreaming….
I had a great time at the show…    Its always nice to see familiar faces when you're far from home.   And the band was as sweet as usual.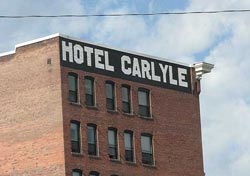 Soon as we got into town, we saw this hotel.  Good omen!
More shows are next week….. woot!
I'll get this batch of photos up after the weekend.